welcome to Chrono Arc Technical Services
Leading Cyber Security & IT Specialist
Chrono Arc Technical Services (CATS) is a premium reseller-partner of Cyber Security Works (CSW) in the APAC region. CSW is a leading provider of VAPT and cybersecurity audit services across the world.
"CSRO-Licensed Penetration Tester"
Our Cybersecurity Services
Our Cyber Security Services allows you to identify vulnerabilities in your environment so that you can secure your valuable assets and focus on your business in peace.
Trusted By The World's Best Organizations
Importance of VAPT and Pentesting services
Regular VAPT (or security audits) can play a decisive role in unearthing what lies beneath your website security configurations. In some industries, VAPT services are needed by the law to comply with the latest standards. For instance, the Payment Card Industry Data Security Standard also known as PCI DSS requires both an internal and external penetration test done by certified security experts. Let's take you through the importance of VAPT services in a detailed manner.
"CSRO-Licensed Penetration Tester"
We're the security team you never had.
Tailoring audit to you app
Interactive video reports
Bug fix teaming up in our dashboard
Re-test & VAPT certificate
Recent Articles
Our Solutions
Tailored Auditing Of Your Business Accounts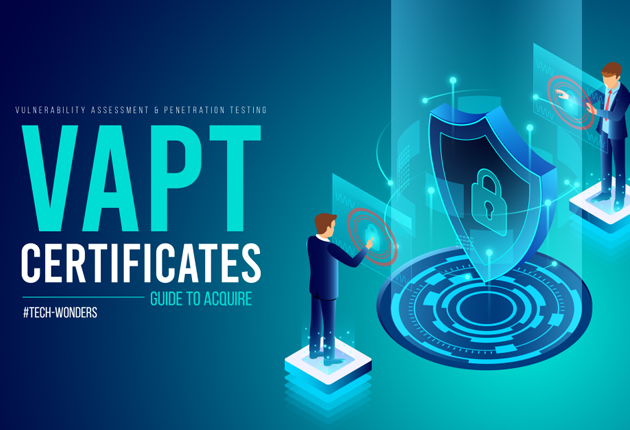 VAPT And The Benefits For Your Business
Evolving Risks With Proactive Assessments
Manual Application Security Testing